Looking for the best mechanical keyboards to elevate your home office experience? You're in the right place!
With an overwhelming number of options on the market, finding the perfect fit can be quite a task.
But worry not — we've done the heavy lifting for you.
From the clicky satisfaction of each keystroke to a sturdier build promising longevity, we have scoured the market to bring you the cream of the crop.
Let's dive right in!
Why Choose A Mechanical Keyboard?
Diving into the world of mechanical keyboards unveils a plethora of benefits that can significantly enhance your typing or gaming experience.
The mechanical keys ensure an enhanced tactile experience, offering satisfying feedback with each keystroke.
It's not just about the feel — it's about the rhythm you get into, making typing less of a chore and more of a pleasure.
With a mechanical keyboard, durability is a given.
These are built to last, enduring millions of keystrokes without losing their tactile feel. Investing in one means you're opting for a keyboard that'll stand by you for years to come.
Customization? Oh yes! Mechanical keyboards offer a wide range of switch types, from Cherry MX, brown switches, linear switches, to the clicky ones, you can choose the ones that fit your typing style best.
And let's not forget performance.
If you're into gaming, a mechanical gaming keyboard can be a game-changer. Faster actuation, NKRO, macro keys – they're designed to help you outperform.
Further reading: If you want to dive deeper into mechanical keyboards, consider exploring this beginner's guide from Kenzie Academy.
Unveiling The Top 10 Mechanical Keyboards of 2023
Choosing the best mechanical keyboard is subjective. It depends on what you value the most — comfort, performance, aesthetics, or features.
Let's uncover the top contenders…
1. The All-Rounder: Logitech G915
The Logitech G915 isn't just a keyboard; it's a statement.
Its low-profile design coupled with high-performance mechanical switches creates a typing experience like no other.
Plus, the LIGHTSPEED wireless technology ensures lag-free performance, essential for those high-stakes gaming sessions.
2. The Gamer's Paradise: Steelseries Apex Pro
The Steelseries Apex Pro redefines what a gaming keyboard can do.
Its OmniPoint adjustable switches let you customize the actuation distance, giving you unprecedented control.
It's not just about the gaming, though.
The customizable RGB lighting and premium aluminum frame make it a stunning addition to any desk setup.
3. The Minimalist's Dream: Anne Pro
Anne Pro takes minimalism to heart.
Despite its compact size, it doesn't compromise on features. Bluetooth 5.0 connectivity, RGB lighting, and a variety of switch options to choose from, it packs a punch for its size.
4. The Workhorse: Das Keyboard
Das Keyboard is synonymous with reliability.
Its robust build quality, combined with tactile Cherry MX switches, ensures a comfortable typing experience, day in, day out.
Plus, it offers N-key rollover (NKRO) for superior accuracy.
5. The Feature-Packed Titan: Corsair K100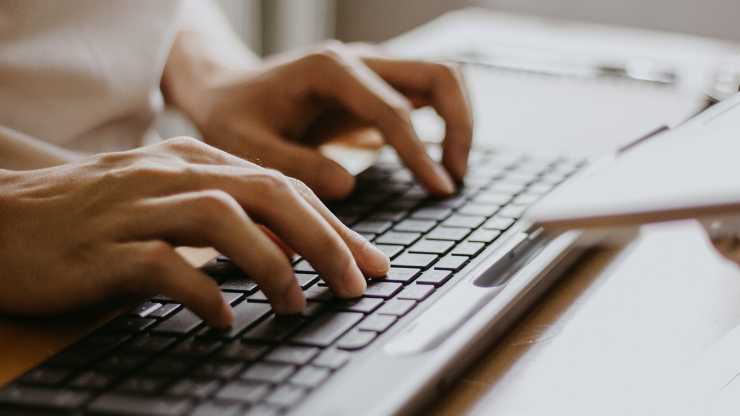 The Corsair K100 is for those who want it all.
It boasts an arsenal of features — programmable macro keys, a control wheel for quick access to functions, and Cherry MX Speed Silver switches for rapid actuation.
And the impressive Razer Chroma RGB lighting is the cherry on top.
6. The Custom Marvel: Freestyle Edge
The Freestyle Edge is an ergonomic dream.
Its split design allows for a more natural hand position, reducing strain during long typing sessions.
Also, its optional Cherry MX Brown switches provide a pleasing tactile bump with each keystroke.
7. The Speed Demon: Asus ROG Azoth
The Asus ROG Azoth is built for those who crave speed.
Its optical switches offer lightning-fast actuation, ideal for both gaming and fast-paced typing.
Plus, its customizable RGB lighting and robust build quality make it a worthy addition to any setup.
8. The Compact Powerhouse: Apex Pro TKL
The Apex Pro TKL proves that good things come in small packages.
It brings all the features of its bigger sibling into a smaller form factor. Adjustable actuation, per-key RGB, an OLED smart display — it leaves no stone unturned.
9. The Silent Worker: Logitech G613
The Logitech G613 is a testament to quiet efficiency.
Its Romer-G switches offer near-silent operation, making it perfect for shared workspaces or late-night gaming sessions.
And its wireless design offers clutter-free connectivity.
10. The High-End Choice: Topre Realforce R2
The Topre Realforce R2 is the epitome of luxury in the world of keyboards.
Its unique Topre switches offer a typing experience that's a blend of mechanical and rubber dome keyboards. It's for those who value exclusivity and unparalleled comfort.
Fine-tune Your Typing with the Best Mechanical Keyboards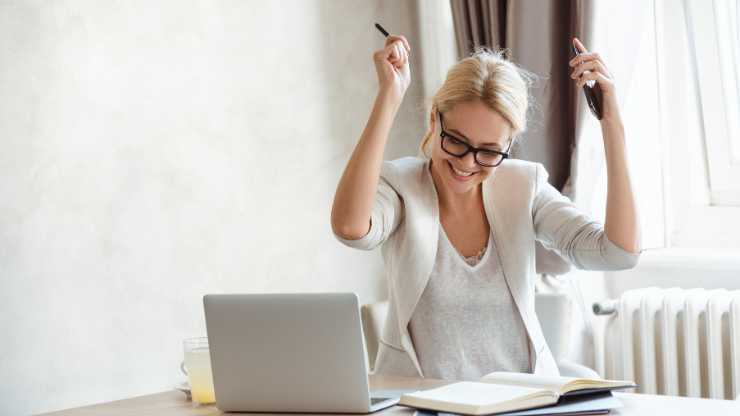 Feeling spoiled for choice?
That's natural when the world of mechanical keyboards is so diverse and feature-rich.
The perfect keyboard is the one that best suits your needs, offering comfort, performance, and features that match your work or play style.
It's about making every keystroke count, every gaming session better, and every work hour more comfortable.
Here's to making every click a joy!